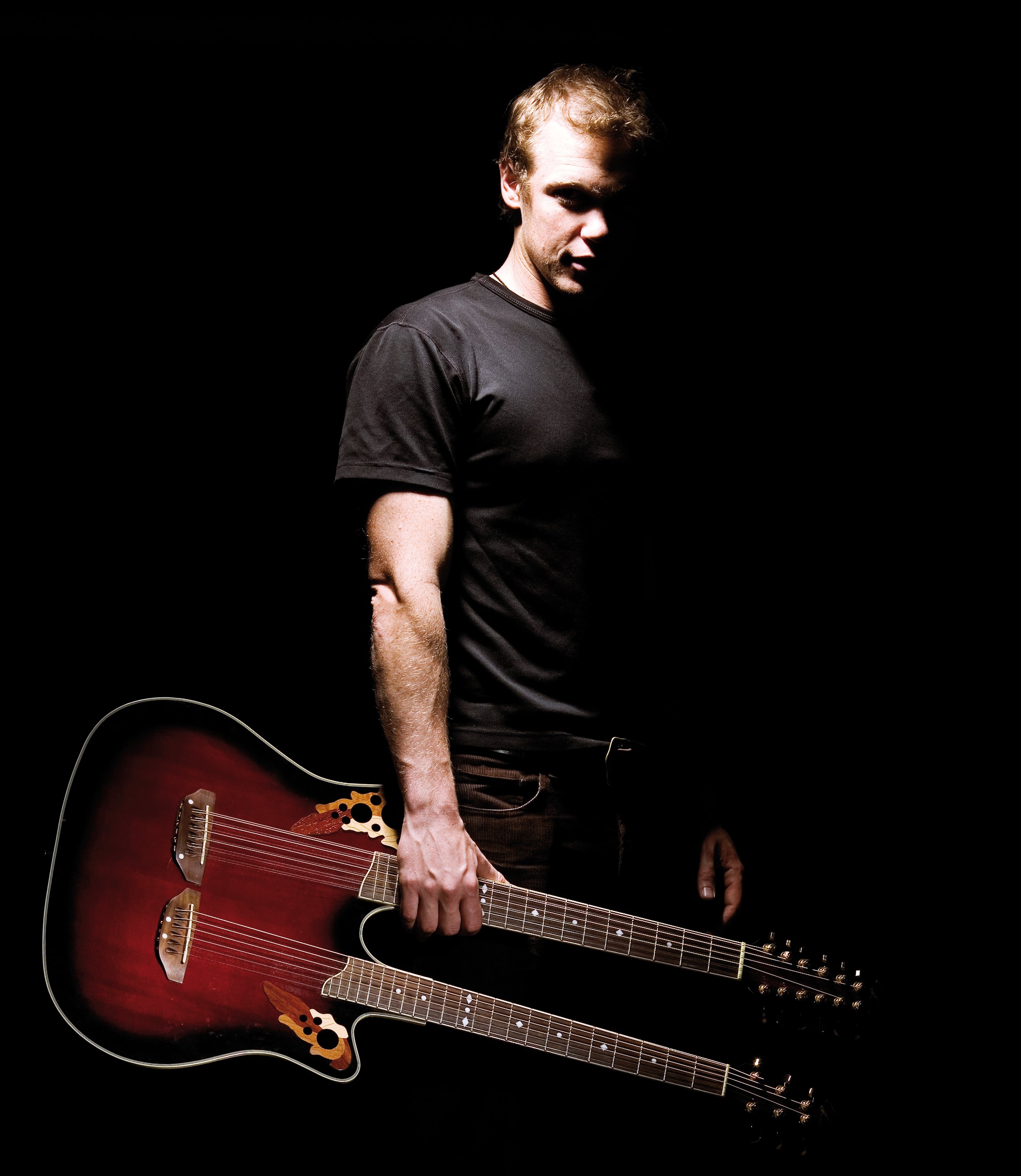 special guest:
Ian Ethan Case
18-string guitar magic
Many very unique
ovation guitars
on display ... anniversary,
signature,
historic models ...
and some
Big News from 2016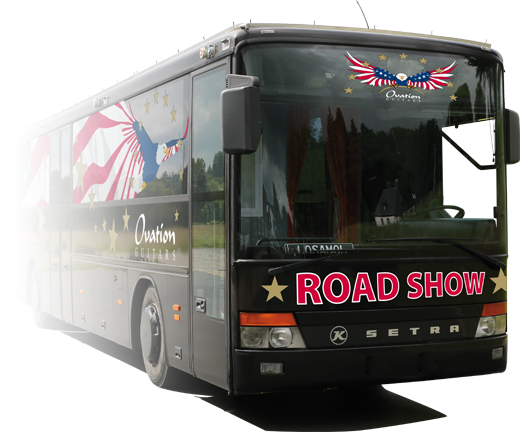 special guest:
Ian Ethan Case
18-string guitar magic
Tour dates
Sep 10th Thomann / Treppendorf / D
Sep 12th Music Store / Cologne / D
Sep 13th Musik Produktiv / Ibbenbueren / D
Sep 14th Bax Shop / Amsterdam / NL
Sep 16th Musik Meisinger / Burghausen / D
Sep 17th Klangfarbe / Vienna / A
Sep 21st Acustica Online SRL / Naples / I

Our Ovation Road Show will provide you with the chance to check out both latest news and historic instruments, after 50 years of Ovation history. In addition, Ian Ethan Case a guitar virtuoso is looking forward to enchanting you with his unique playing techniques and compositions. We are pleased to announce that we will raffle off a limited Ovation Road Show guitar at each single event. Various American barbecue delicacies and of course beverages will be available.

Let's celebrate Ovation!
Win a limited
Ovation Road Show Guitar
at each
single event
The anniversary
of a unique idea
Fifty years has passed since Charles Kaman brought forward his idea of a modern era guitar to the global market. He himself being an ambitious guitar player, made his dreams come true by starting his own, slightly different guitar company. On the one hand inspired by traditional standards, the other hand equipped with an open mind, that came naturally as a result from his profession as a helicopter manufacturer. He dared to approach guitar making in a way that is still polarizing today.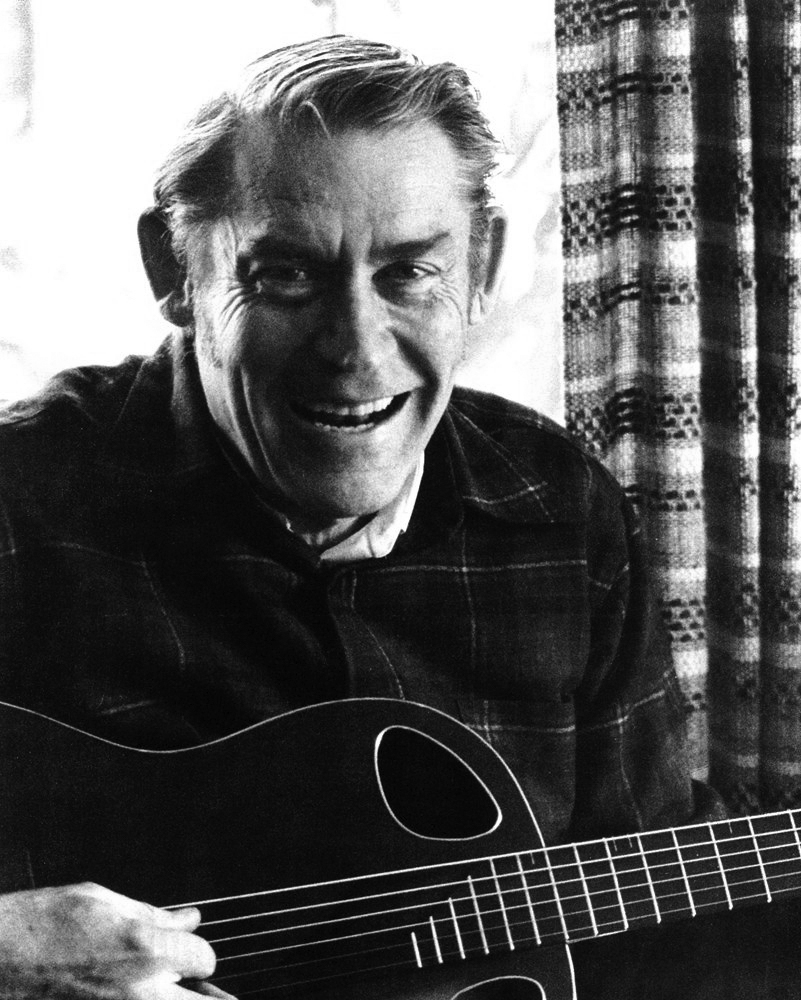 A specific fiber-plastic composite (Lyrachord®) combined with a parabolic body shape (Roundback®) were the ingredients for a completely new tonal experience on the well populated acoustic guitar market of its day. The final breakthrough was fuelled by the acoustic/electric version of the Ovation guitar. Again, Kaman's experiences from the aerospace industry became the trigger to this development. The result was the piezoelectric pickup, the first of its kind. It enabled acoustic guitars players to come to the fore in a band arrangement or soloists to play in large open-air venues. Still today this unique sound, together with the playing comfort of an electric guitar, makes Ovation the must-have for guitar players in clubs and stadiums alike.